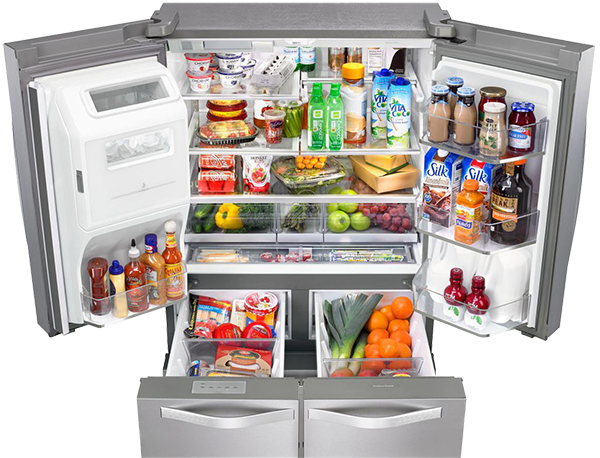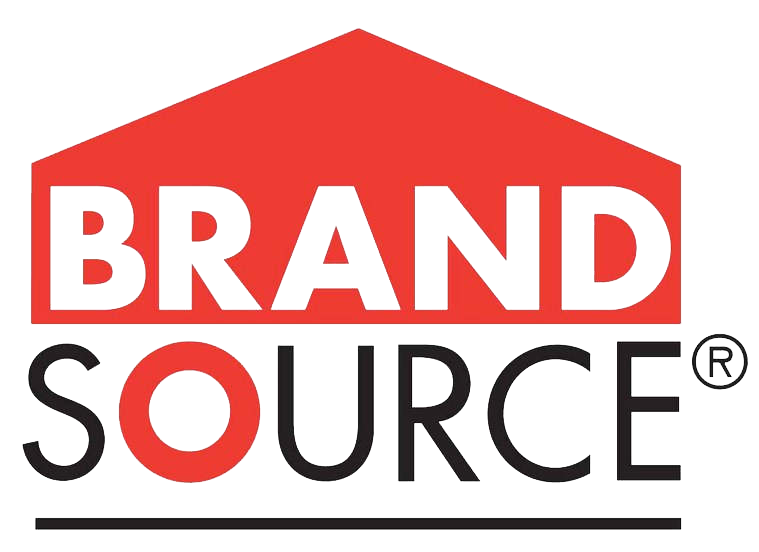 Affordable is not just
a line, it's a Promise!
McCrary's Furniture & Appliances is a family-owned and family-operated store that was established in 1952 by James McCrary and Elzy Dowdle. They were joined by the next generation when James' son, Mike, joined the staff in 1974. Elzy left the business in 1998 and the company became incorporated. Mike's brother, John, joined the family business in 2006 and all three have been running the store ever since.
While many things have changed since 1952, one thing that has remained the same is our commitment to keeping our costs low, so we can pass savings on to you. The McCrary family is always on the lookout for bargains to share with your family! Our store is filled with items to fit every taste and budget. When you visit McCrary's, you will save money and time!